Meet the Team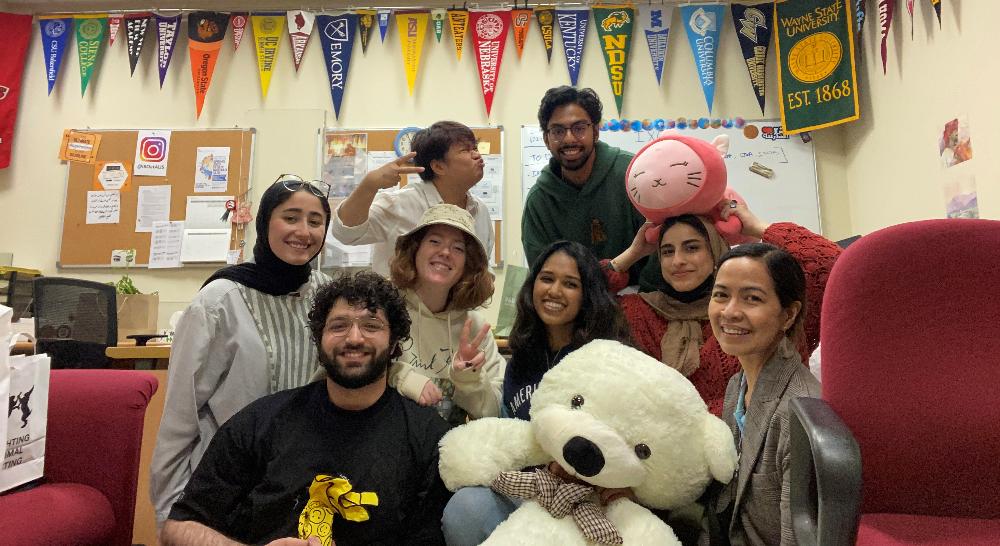 Here at IXO, we're one big family. If you're ever lost about the exchange process and need some guidance, we're always here for you, so don't hesitate to reach out!
Get to know our team: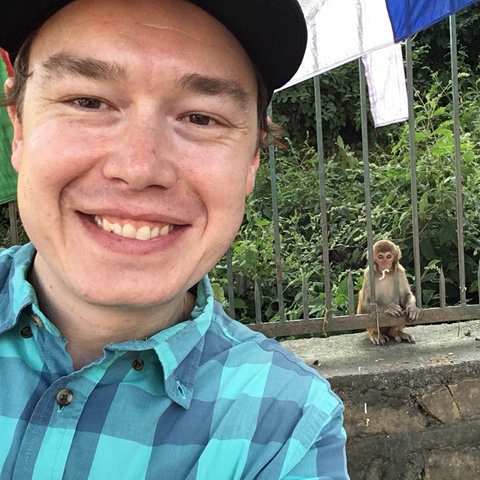 Colby Seay, IXO Director
Howdy! My name is Colby Seay, and I am the director of the International Exchange Office. I am really passionate about international education, and I am super excited that you're interested in studying abroad. This will be the most impactful, meaningful, transformative, and fun experience you will have at AUS! We have over 300 options to choose from. So yallah, where do you want to go?!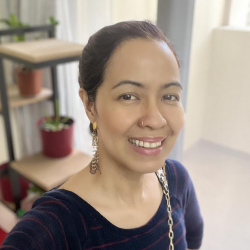 Grace Morales, IXO Advisor
Hi, I'm Grace, the Study Abroad Advisor for the inbound and outbound programs and have been with IXO for more than 10 years. No matter how busy we are in our office, you'll find me calm and always work with "grace" under pressure :) You can get in touch with me for advising
.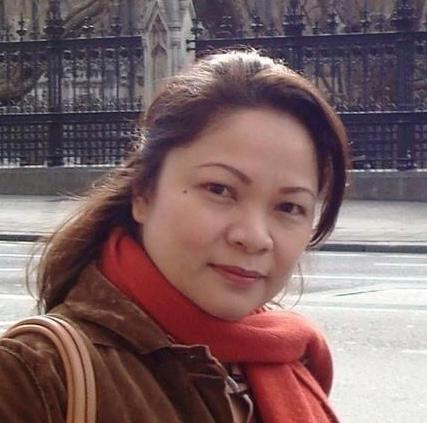 Lillie de Guzman, IXO Coordinator
Hey I'm Lillie! I believe that I am a "people person". I love meeting people, conversing, and knowing their differences and similarities. IXO gave me the opportunity to do what I love.
Contact Us
Staff
Email
Phone Number
Grace Morales
International Exchange Office Advisor
gmorales@aus.edu
+971-6-515-4018;
+971-56-118-7071
Lillie de Guzman
International Exchange Office Coordinator
ldeguzman@aus.edu
+971-6-515-4027;
+971-56-119-8824
Lan-anh Aveyard
Regional Director for Academic Programs International (API)
For more information about API's program at AUS, visit https://apiabroad.com/
lana.aveyard@apiabroad.com
+971-6-515-4035;
+971-50-257-1951
Colby Seay
Director of International Exchange Office
caseay@aus.edu